G
enius is 15.1 hands tall and built big. He is very gentle.. sometimes he seems like he's a gelding and not a stud. Genius has had nothing but great looking offspring. Beautiful head and stands square. Great bloodlines, built for cow work/ranch work, and halter.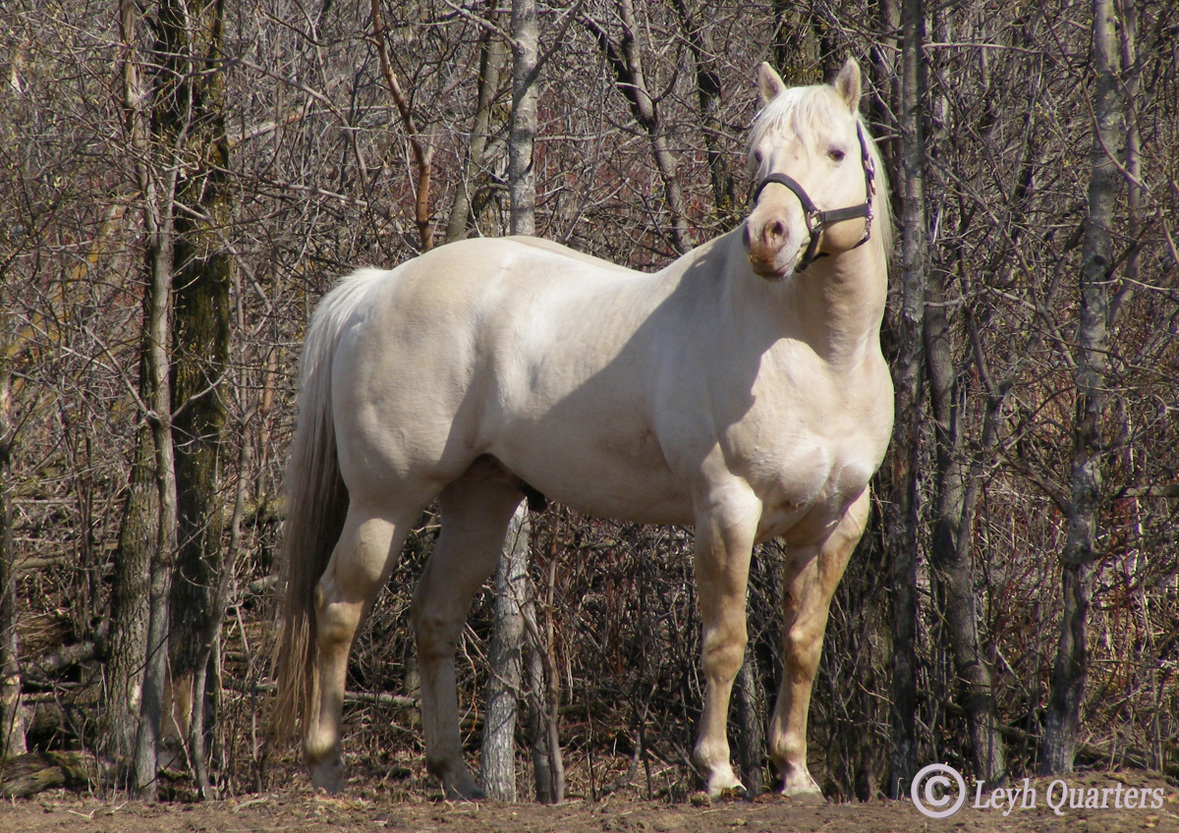 Studly is 15.1 hands tall. He has a great temperament and is nice to ride. Stands square and is very well put together. This will be our first year using him on some of our mares and we are excited about the cross! This boy has Sunfrost right on his papers!
We are now using this stud for breeding outside mares! He is a homozygous black Classic Champagne. Should mature close to 15.1-15.3 hands. Very well put together colt. Nice and straight. Excellent bloodlines! We couldn't be happier!!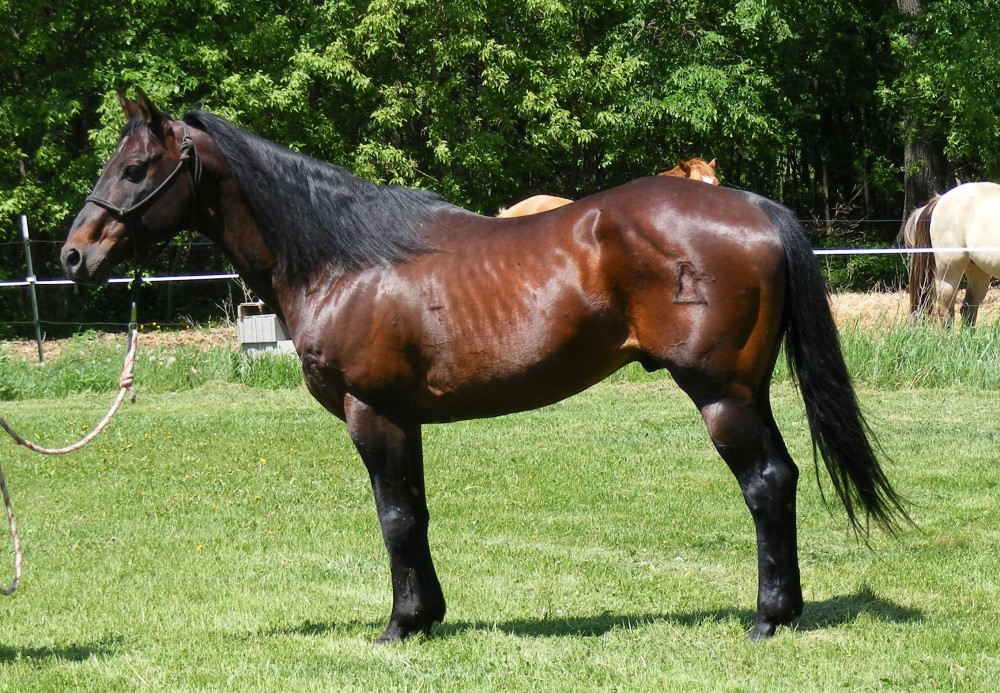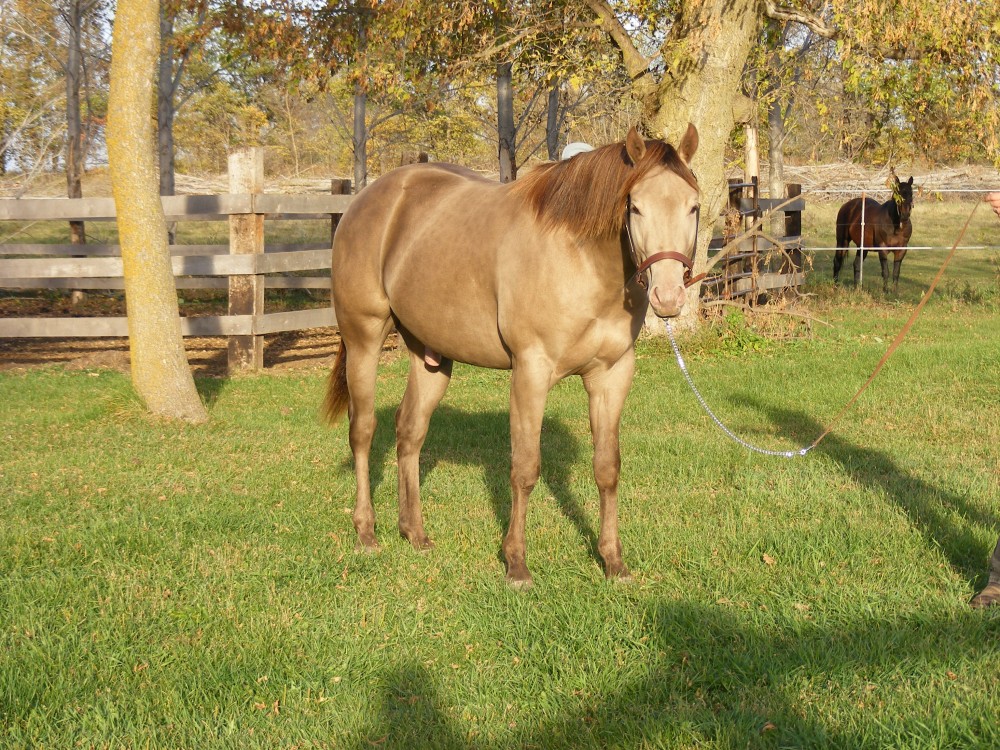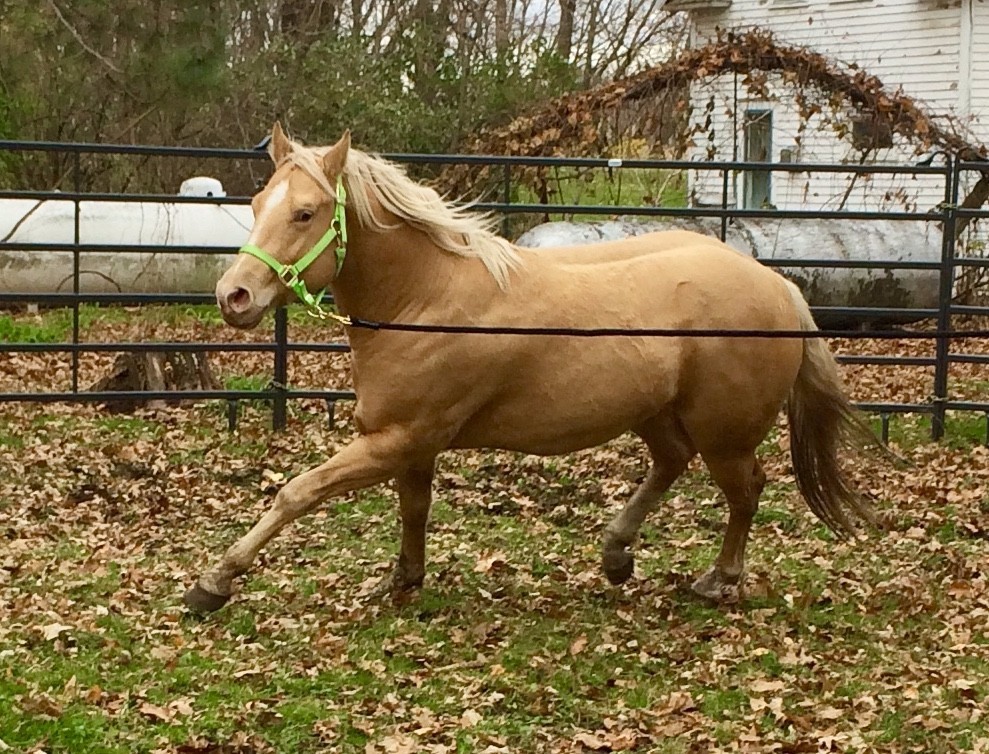 Gold Champagne stud. Well put together. Stout. Nice minded guy. Bred a few mares to him for 2018 foals. Not standing to the public.